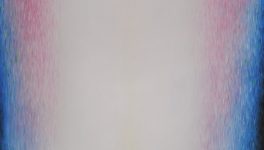 Olio su tela – oil on canvas | 60 x 120 cm | Scenda Luce! – Go down Light!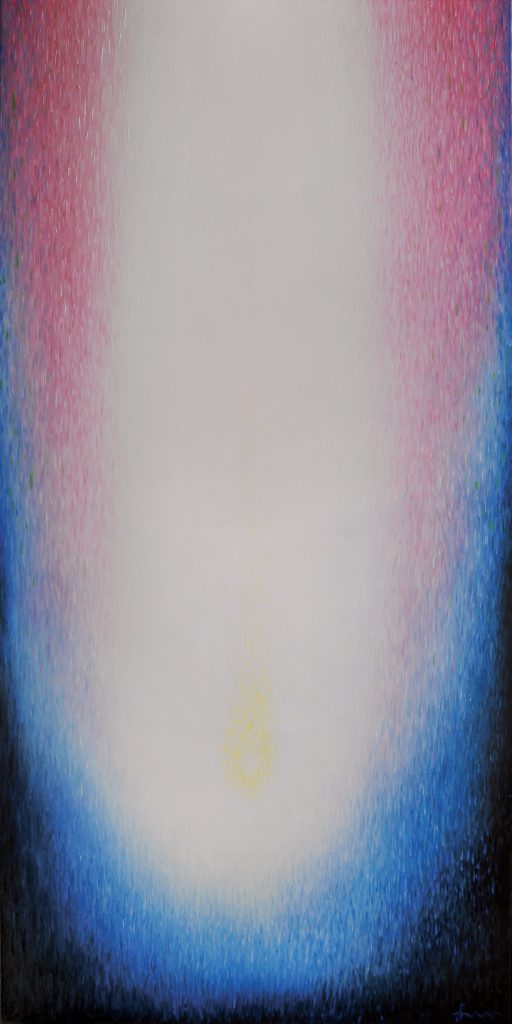 Da "La Grande Invocazione"
Dal punto di Luce entro la Mente di Dio
Affluisca luce nelle menti degli uomini.
Scenda Luce sulla Terra.
…
From "The Great Invocation"
From the point of Light within the Mind of God
Let light stream forth into the minds of men.
Let Light descend on Earth.